We just can't have an historic 83 year old wall mural in a high school anymore. We can't have the poor lil black and Indian chillens seeing exactly what it was like for their ancestors.
That NOW is just too offensive.
So the best thing to do is to destroy it to the tune of 600 hundred thousand dollars. As if all that money couldn't be used for something better.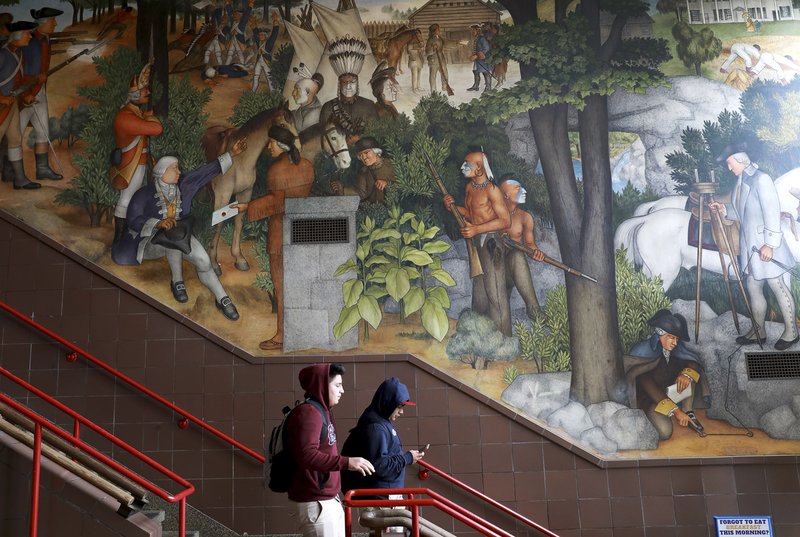 https://www.apnews.com/9f3037c7ec9d48a286059ac8f9975afe